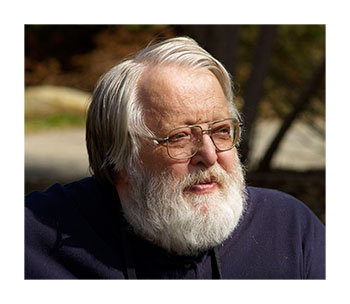 Dr. Ron Goodman, Award SponsorA grant of $4,000 is available to assist an emerging writer, administered by the Canada Iceland Foundation. Subject of the work must be about the lcelandic-Canadian presence, its history or otherwise be related to the author's connection to an lcelandic and/or Icelandic-North American theme. This grant will be awarded to a new recipient in each of the five years, 2021 to 2025.



The award committee will be accepting submissions until October 1 at 4PM CT, with the award recipient notified by December 1st.


Please fill out the application form provided here.
Goodman Writer's Grant Application Form


The work must be written in the English language with the intention of publication and can be in the style of the writer's choice (novel, treatise, collection of poems, historical documentation, etc.). There are no criteria around word count, but the writing should be of a length appropriate for the style and content. It is suggested that a representative chapter be submitted for the application of 20 pages or less. Submissions longer than 20 pages may not be read in full – the judging panel reserves the right to select 20 pages at random to assess the work should it be longer than the recommended length. If the work is longer than a novella, it is suggested that a representative chapter be submitted for the application. The work must be unpublished at the time of application and the writer should provide clear intentions of the publication plans for the piece. The work may be completed or uncompleted, but if uncompleted, the author should provide sufficient content to clearly demonstrate the character of the finished work. The grant recipient should be prepared to provide acknowledgement of the grant support upon publication. 
Due to this award being administered through a Canadian registered charity, only Canadian citizens are eligible to apply.



Applicants are welcome to provide multiple submissions, but each will be considered independently and each submission must be accompanied by the appropriate application information



.

This grant would not be possible without the generous support of Dr Ron Goodman.